Take Care Lip Balm (.5 oz)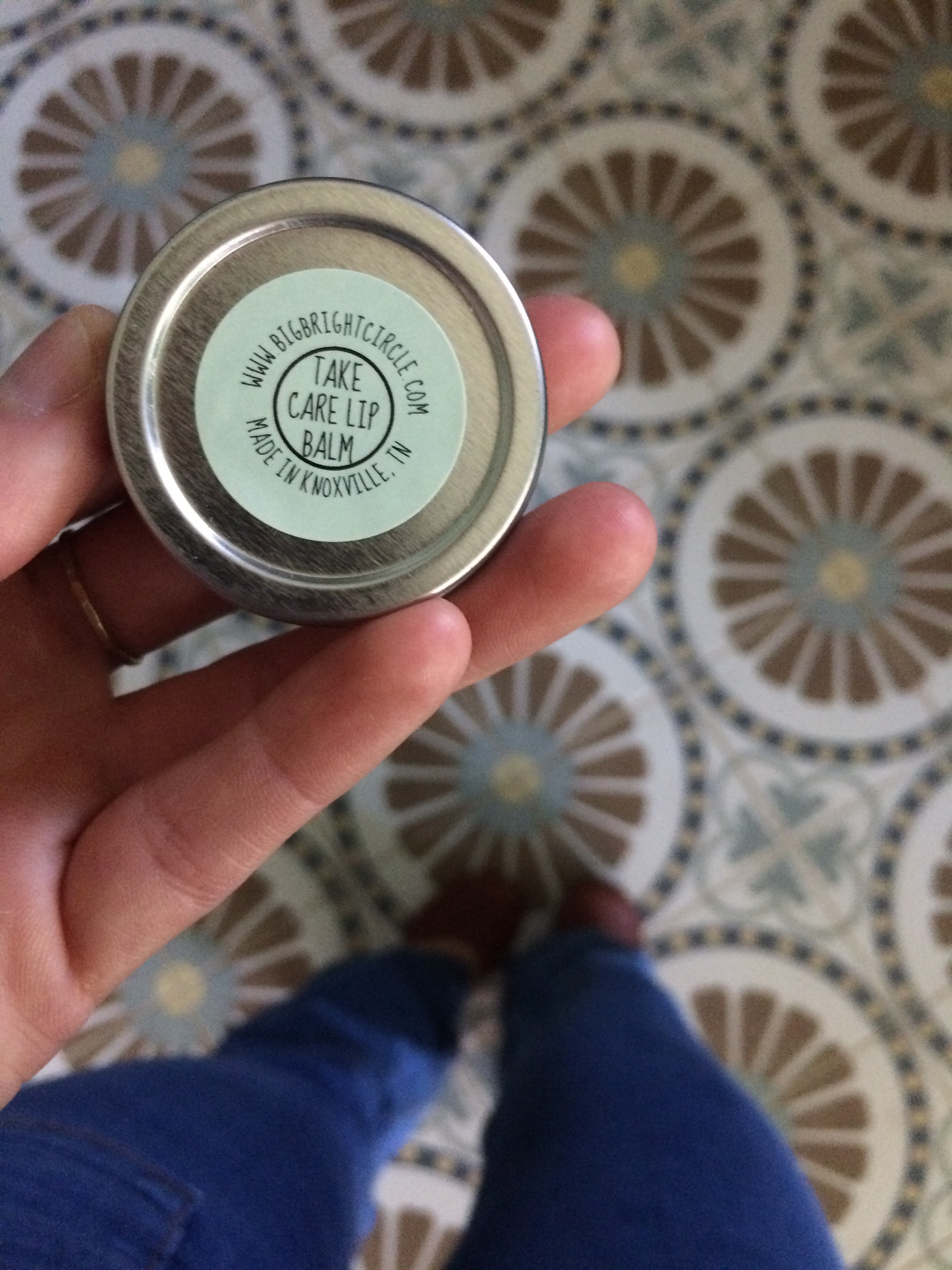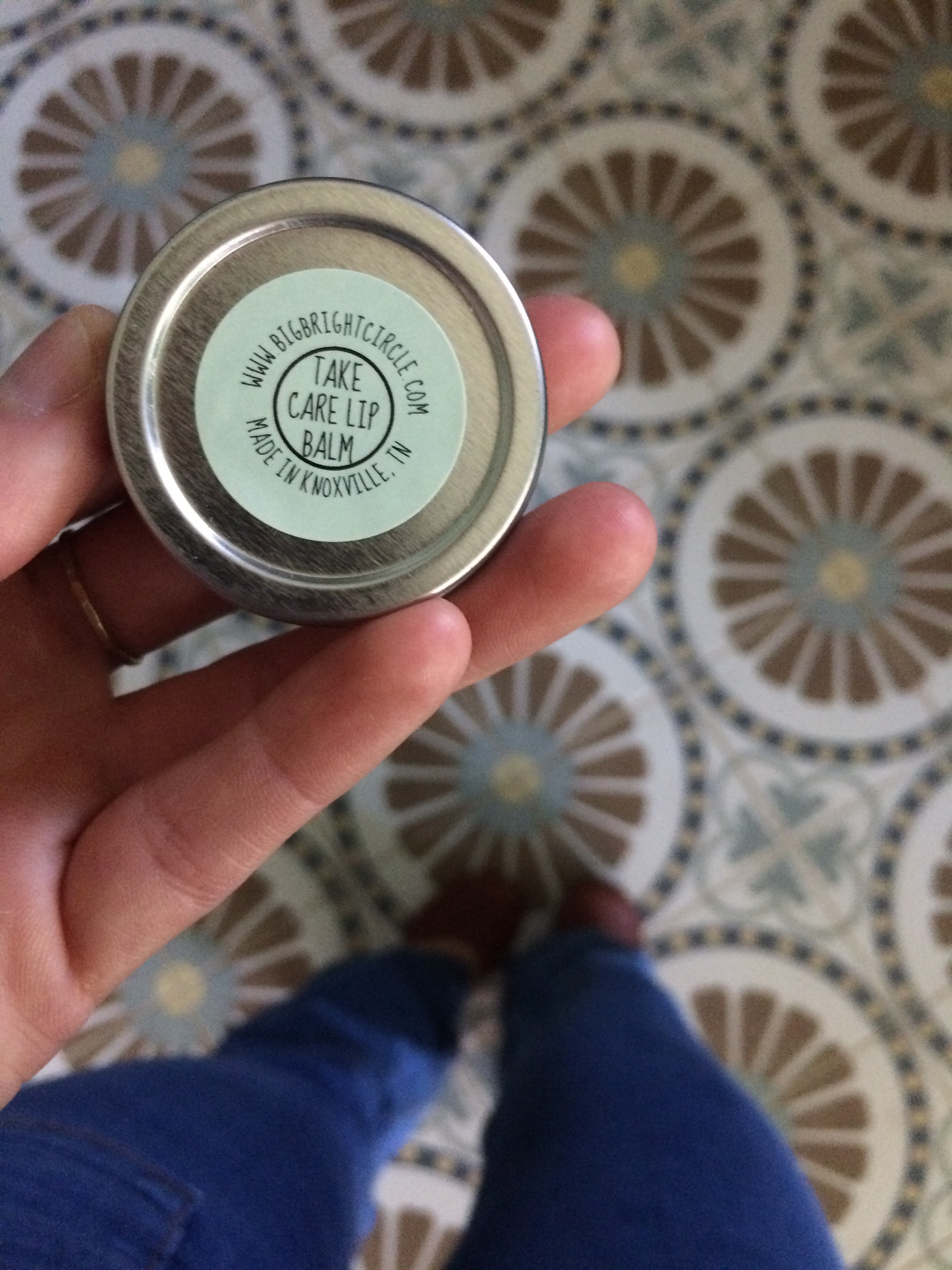 Take Care Lip Balm (.5 oz)
Take Care Lip Balm is hydrating, skin healing, and protective'; the perfect ally for your lips all year round, but especially in the colder months when your lips are more prone to cracking and dryness.
Our skin is our bodies' first line of defense against pathogens, protect yours!
Particularly helpful for cold sores with anti-viral lemon balm infused oil, antimicrobial raw honey and tea tree essential oil, and clary sage essential oil to heal skin inflammations and protect damaged skin so you can heal quickly.